Surveillance
The private investigative firm Intermountain Integrity Investigations provides surveillance services for protection and documentation.
Cheating Spouse Surveillances
Self-explanatory. Don't let a cheating spouse get you down. We like to stop cheaters. If you need the photographic or video documentation to confirm your suspicions of a cheater, let us help.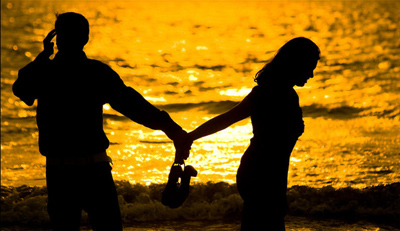 Workman's Compensation Investigations
Want us to investigate your Workman's Compensation Insurance claims? We provide the highest quality of video surveillance and very detailed reporting that suits the format you need. Don't pay out money to claimants that are cheating you. Let us catch them in the act.
Home and Business Security Surveillance Systems
Intermountain Integrity Investigations provides home and business security surveillance systems. Capture the proof of what happens on site. Visible video cameras can also act as a deterrent against thieves and bad behavior. Affordable surveillance that you control...no monthly fees. Tell us your budget and we can make it work.
Detection and Removal of Eavesdropping and Listening Devices
The Government is required to have probable cause to install listening devices and other surveillance equipment in your homes. Nothing stops you from removing them. We have the equipment needed to assist you in the identification, detection and removal of listening devices. If you feel governmental intrusion is present, we can restore the peace of mind you need to sleep. F.Y.I. Because of your right to privacy is guaranteed by the Fourth Amendment, you can remove electronic surveillance equipment in your premises, if discovered.
Locate and Bring Identity Thieves to Prosecution
The hottest topic in Congress these days is identity theft. Thousands of us become victims each year due to fraud through identity theft. If you are a victim of fraud or identity theft you should prosecute the perpetrator.
We can assist you. Search out those guilty of injuring you and bring them to justice. Hiring a private detective can help you put them behind bars.