Single Father Missing Under Suspicious Circumstances
David Heisler Last Seen Sunday Night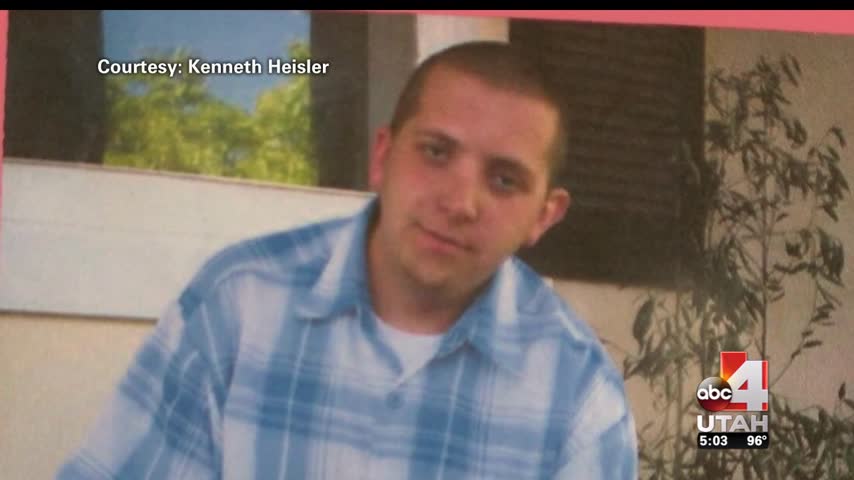 June 29, 2016 | By Hailey Higgins | Good4Utah News
SANTA CLARA, Utah (ABC4 Utah) A Santa Clara single father is missing and police say the circumstances around his disappearance are suspicious.
"You just don't leave and fall off the face of the earth," Christian Warmsley said, family spokesperson and private investigator.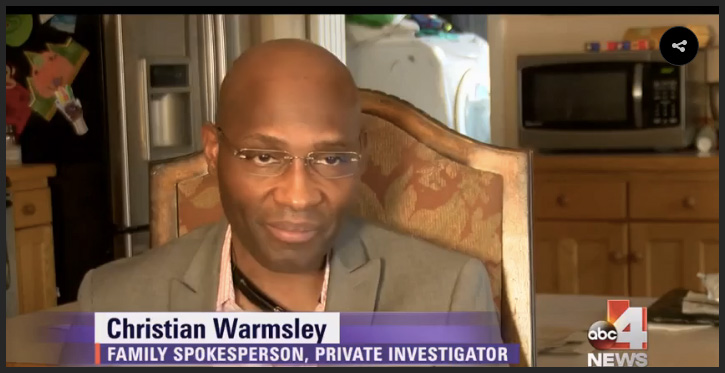 David Heisler was awarded sole custody of his six-year-old daughter earlier this month. Now two weeks later, he's reported missing.
Police say the 30-year-old said goodnight to his father Sunday in the family home in a neighborhood off Lava Flow Drive. When his father returned from work the next day, he says his son's shoes, phone and wallet were there; Heisler and his car were not.
His father says he discovered blood splatter in the kitchen in garage. While the family didn't want to show our cameras, they say it's proof their son did not leave the house on his own.
"No father should see what he saw when he walked into the house," Warmsley said.
Warmsley says the house was found in disarray. Jewelry is also reported missing. Heisler's mother and daughter were vacationing at the time of the disappearance.
Santa Clara police aren't saying what they believed happened, but detectives tell ABC4 Utah they're following leads.
Heisler stands six feet and one inch tall, weighing around 170 pounds. He was last seen wearing grey shorts and a black t-shirt. His hair is dark brown, neatly trimmed with sideburns down his chin.
Heisler owns a 2002 Saturn, dark green that almost looks black. It has a Utah license plate: X033SR
Warmsley says Heisler was dependable, working at the popular Cliffside Restaurant in St. George. He never missed a day of work, until he didn't show up Tuesday.
"I can say that he's not a criminal. This is not a bad guy. He doesn't have any mental issues. He's a good father," Warmsley said.
If you've seen Heisler or his car, contact Santa Clara Police. Detectives were unable to meet with us regarding this story.